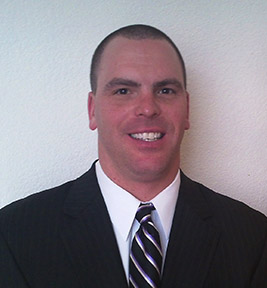 CHRISTOPHER J. COLEY  |  PRESIDENT
Our philosophy is very simple: We are fast, efficient and good at we do! With over 20 years of real estate experience in larger and more traditional firms, we saw an opportunity to build a different, creative and more innovative kind of real estate company. We are a full service real estate company whose brokers are creative and passionate about their business, and whose clients are provided an exceptional real estate experience. Simply put, we are a company at which I could put our philosophy into practice.
We are professionally licensed in Florida. We are affiliated with local and national MLS Boards, and are able to utilize several MLS systems throughout the state.
Christopher has extensive real estate broker connections throughout all 50 states and internationally. If you are looking for a second home, domestic or abroad, Christopher can put you in touch with the right broker to meet your needs.